PRODUCTION

As Melike Tekstil, we continue our production that we started with Chenille Yarn by adding our Cotton Yarn, Acrylic Yarn, Polyester Yarn and Ring yarn plants.
RING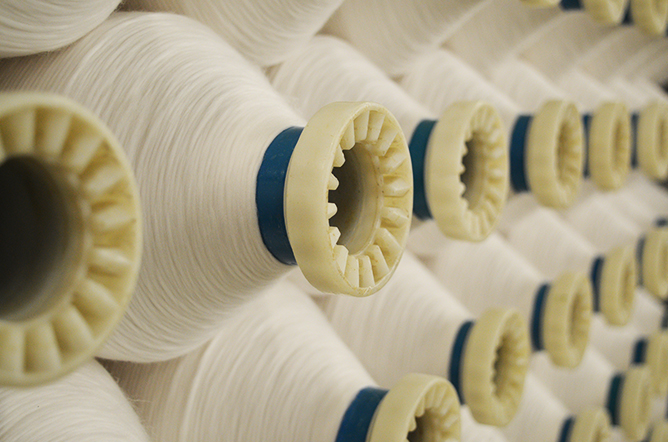 Products

: Acrylic,Polyester, Viscose Tencel, Bambu, Cotton, Modal, Mixed

Parameters

: 12 Ne- 50 Ne

Monthly

: 1.200 Tons
At our ring plant, yarns between 12 and 50 are produced.
Melike Tekstil had started Ring production in 2008. The fibers that we use as raw materials in production are separated into two asnatural fibers (Cotton, Tencel, Viscose, Bamboo and Modal) and artificial fibers (Polyester and acrylic).
We can produce yarns at a thickness between 12 and Ne 50.
As Melike Tekstil, we control every step starting from the combing machine to the packaging stage at the coil output via our state-of-the-art laboratory devices and also, we control the quality and numbers of the products due to our quality standards and customer satisfaction.