PRODUCTION

As Melike Tekstil, we continue our production that we started with Chenille Yarn by adding our Cotton Yarn, Acrylic Yarn, Polyester Yarn and Ring yarn plants.
CHENILLE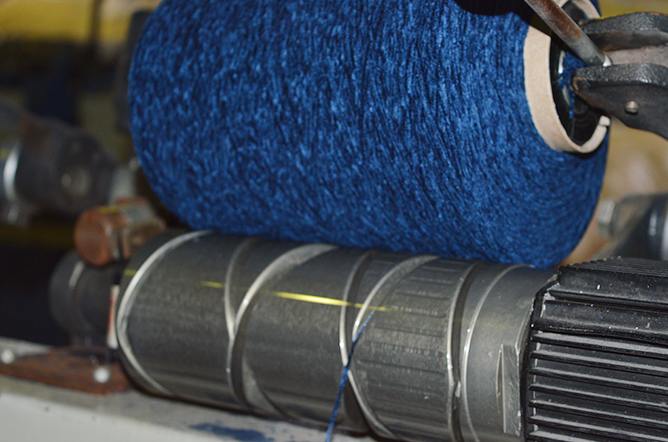 Products

: Acrylic,Polyester, Viscose, Tencel, Bambu, Cotton,Chenille

Parameters

: 0.5 nm -12 nm

Monthly

: 375 Tons
We can make production on a wide scale using various raw materials such as acrylic, polyester, cotton, viscose.
Chenille is a fancy yarn that is created by cutting the weft yarns between the warps in a leno weaving structure obtained with two cross warps and pile wefts that can be used in products such as upholstery fabric, knitwear, and hand knitting.
With its developing technology, Melike Tekstil has increased its production facility that started production in 2000, to a capacity of 12.500 kg/day chenille yarn production. We produce 375 tons of yarn per month and a total of 4.500 tons of yarn per year.
We can produce chenille yarn between the range of 0.5 nm to 12 nm at our facilities.
We produce the highest-quality yarn focused on customer satisfaction with the raw materials such as acrylic, polyester, cotton, viscose that we purchase from the best manufacturers in the world.