PRODUCTION

As Melike Tekstil, we continue our production that we started with Chenille Yarn by adding our Cotton Yarn, Acrylic Yarn, Polyester Yarn and Ring yarn plants.
BCF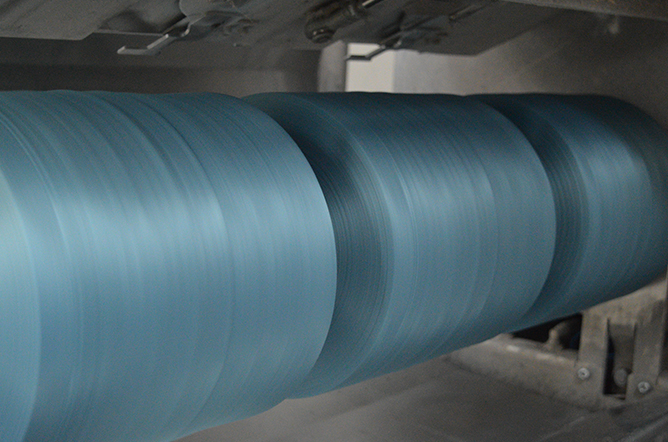 Products

: BCF, Heat-Set, Frize

Parameters

: 1.000 dtex-5.000 dtex

Monthly

: 1.500 Tons
At our BCF yarn production, we have a wide range of products to meet the demands of our customers.
BCF, with the meaning of bulk continuous filament, is a type of fiber obtained from the polypropylene raw material. It is generally used in area rug weaving, wall-to-wall carpets, car upholstery and car mats.
As Melike Tekstil, we continue to produce BCF yarn, which we started in 2013, by producing 1.500 tons per month and a total of 18.000 tons per year.
At our Bulk Continuous Filament/BCF plant, we produce
Polypropylene BCF lathe centered,
Polypropylene twisted yarn,
Polypropylene heatset yarn,
Polypropylene shagpile yarn.
We can manufacture in the range of 1.000 dtex and 5.000 dtex, in tri-color, mono color, as single, twisted, CPC options according to the demands of our customers.