TECHNOLOGY

As Melike Tekstil, we use the latest technology production lines to achieve high quality standards and to achieve our goals.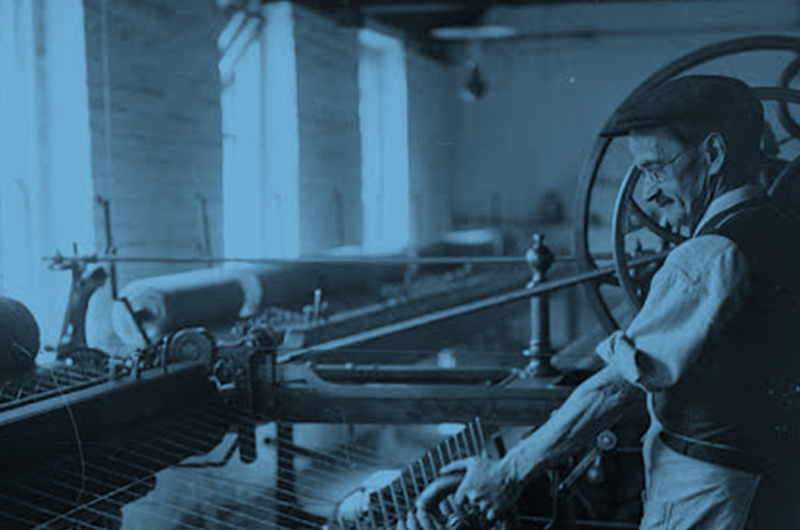 PRODUCTION
We started our activities in 2000 by producing chenille yarn. We added our Ring production facility in 2004, our Acrylic production facility in 2012, our Polyp production facility in 2013 and our Cotton production facility in 2014. In our production, we process the highest quality raw materials in our facilities, which we equipped with state-of-the-art machinery. Our twenty years of experience in the industry, our production capacity with our experienced team and open to innovations increasing every year, a total of 222.000 m2 in Turkey, as the closed area is 90.700 m2 of our activities with our field.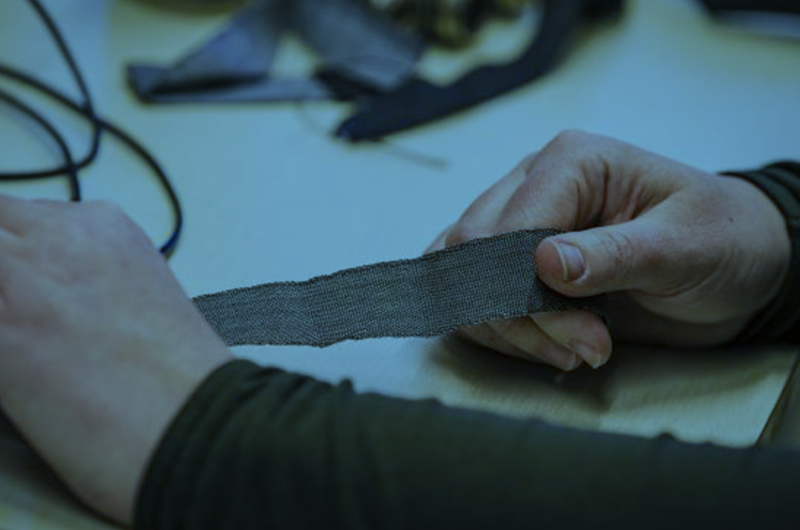 R&D
As Melike Tekstil, we make exportation to all over the world while we provide high-quality products in the textile sector in Turkey. In the textile industry, where we proceed with the vision of becoming a global brand, we use up-to-date technology at every stage of our production and progress with innovative ideas. As we work to produce the most innovative product with our experienced engineer staff, we continue to develop our technologies to create the maximum efficient production process. Together with our team that is open to innovations and that pursues technology, we develop ourselves every day in order to become the world's leading brand.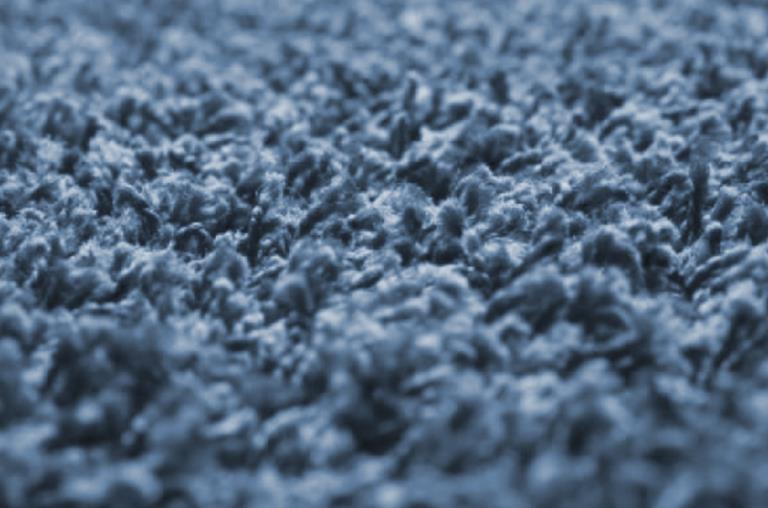 QUALITY
As Melike Tekstil, we provide high-quality products both in the Turkish market and in the world. In our production processes, we test the raw materials via quality control tests together with the laboratory tests and process them at our facilities equipped with the highest technologies. As our products are being processed, we perform the product quality tests as they are tested at our state-of-the-art laboratories. We do not deliver the products, that we are not sure of the quality, to our customers. We aim to increase our share every passing day with our high-quality products and we stay the course to become the leading and preferred brand of the world.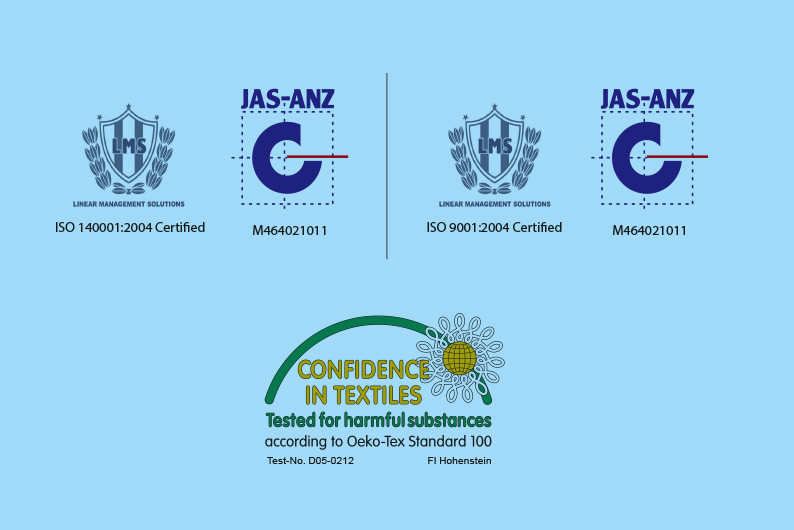 CERTIFICATES
We have obtained the Oekoteks Certificate, ISO 9001 Quality Management Certificate, ISO 14001 Environmental Management Certificate within 20 years of our presence in the yarn industry.