Who We Are

Melike Tekstil has started its operations in Gaziantep Organized Industrial Zone in 2000 and has increased its activities to date.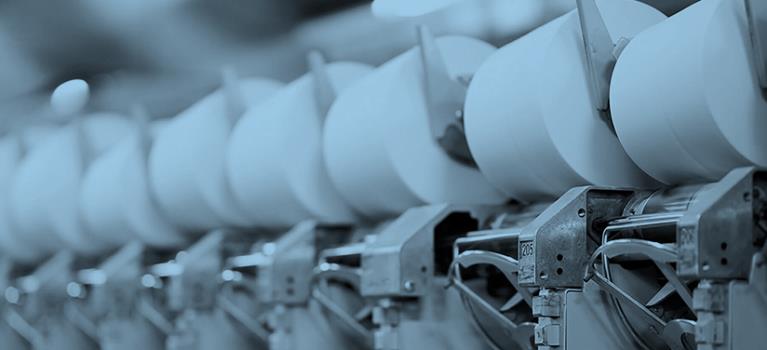 As Melike Tekstil, we experience the proud of taking part in the yarn sector with 5 large plants, which we started with a small workshop in 2000. As we grow every passing day with our investments, we have added our Cotton Yarn, Acrylic Yarn, Polyester Yarn and Ring plants to our production facilities that had started with Chenille Yarn. We have equipped each of our facilities with the latest technology production lines with the machine tracks in order to achieve high quality standards.
While providing high-quality products both in Turkish market and in the Rug and Textile sector, we act with being a global brand via the exportations around the world. With a total of 309.800 square meters and 201.300 m2 of indoor space, we have one of the largest enterprises of the sector in Turkey. We use this potential in order to achieve our medium and long-term goals and to contribute to the national economy.
While gaining 20 years of experience in the sector, we, as Melike Tekstil, have succeeded in being an expert team capable of providing complete products and services to every part of the world with the investment we made to our employees. Our technical and administrative staff in all our facilities work in an institutional culture environment in order to promote stability, specialize in their subjects, follow the innovations and continuous improvement.
As Melike Tekstil, we owe our success to our innovative products and research and development studies as well as our corporate culture. In each of our facilities, we both contribute to our customers by focusing on the developments focused on them and also lead our industry. We act with an approach and corporate discipline that can keep up with rapid changes in the sectors we serve and respond to demands at the expected speed and quality.
As Melike Tekstil, we aim to increase our market share with our innovative and high-quality products in Turkey every passing day and we also aim to increase our place in the importation market and to be a leading and a preferable brand in the world in our sector. We believe in the potential of our country and are proud to serve its goals.
MELIKE YARN INFORMATION SECURITY POLICY: https://www.meliketekstil.com/1.docx
MELIKE YARN MANAGEMENT SYSTEMS POLICY: https://www.meliketekstil.com/2.docx