HUMAN RESOURCES

Melike Tekstil has started its operations in Gaziantep Organized Industrial Zone in 2000 and has increased its activities to date.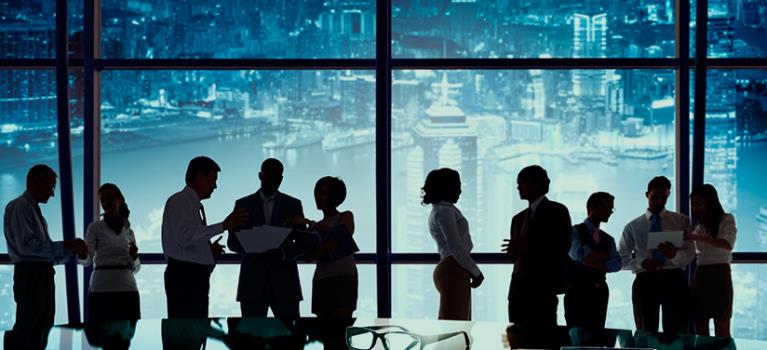 As Melike Tekstil, we stay loyal to our 20 years of experience, we constantly renew our technology, and we do not make concession on our quality to become the leading brand of the world. You can also find this approach in the Human Resources Policy of our company. For Melike group, "human" is the main resource mobilizing all the business resources. Our Human Resources Policy works to ensure that our team, which is the most basic resource of our company, has understood the vision of Melike Tekstil, is quality- and customer-oriented, and open to innovations. Melike Group creates its human resources policy by considering two different purposes simultaneously: The objectives of the business and the responsibility of the business towards the environment and society.
Employees working at Melike Group are expected to manage their own businesses, improve themselves, and always follow innovations. While giving importance to the career planning of the employees, priority is also given to the employees showing performance in parallel with their qualifications and competencies. In this sense, Human Resources is obliged to transfer the employees to the most correct positions and departments and to enable them to show their qualifications there.
As Melike Tekstil, our business ethics is to treat all our employees equally in line with the basic principle of human rights, to be fair in our remuneration policies, and to provide the same working conditions to all our employees. As Melike Group, we care the career development and success of our employees, as well as the fact that the Melike Group knows the business ethics and acts in accordance with our ethics.